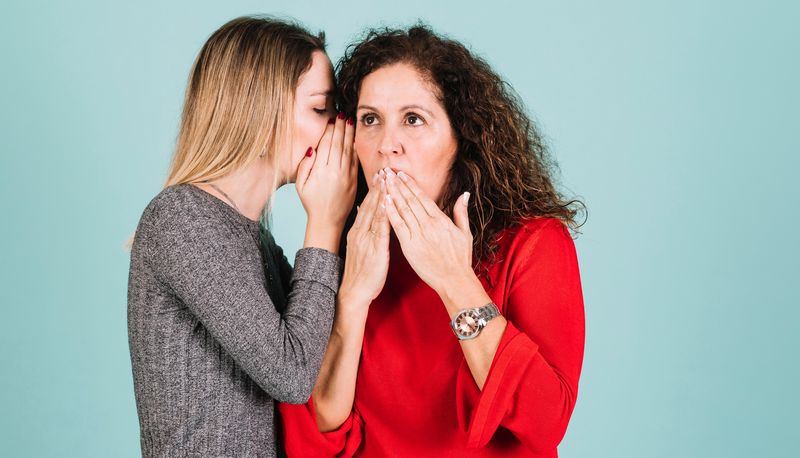 If you are familiar with any of my writing, you'll know my mantra is to keep it human.  People buy from people.  They'd much rather read real-life stories than dry facts and figures any day.  This applies as much for business to business as the consumer market.  Don't make the mistake of thinking a technical product website has no room for storytelling.
Following my recent ideas to help your blogging (see Keeping your content fresh Part 1 and Part 2), here are 5 tried-and-tested ways to create a blog with a human angle:
A peek behind the curtain – A day in the life is a simple way to provide a glimpse of what you really get up to. It might be about you or one of your employees or even one of your clients or suppliers.  Here's an example of one I've done.
Confessions of a … – This will always be an eye-catching headline. Confessions of a … struggling entrepreneur … delivery driver … fitness freak … high-profile CEO …
Survival guide to … – Tell your readers what equipment, preparation, training and advice they will need to survive a situation.
How to cope when … – What situations might send your customers into a panic? Delayed delivery of key products? Last-minute client requests? Power cuts? Give them strategies to keep them calm. Share your own disasters and how you overcame them.
Case studies – Take a customer story and show their challenges, goals and how you helped your customer achieve them. It showcases the talents of your business, but makes your customer the real star. See some of my examples here.
There are plenty of ways to tell a story.  Bring it to life where you can with real examples and imagery.
If you need more inspiration for your next blog, download our free Content is King guide – an easy-to-use practical workbook to help you write brilliant content.
Image created by Freepik