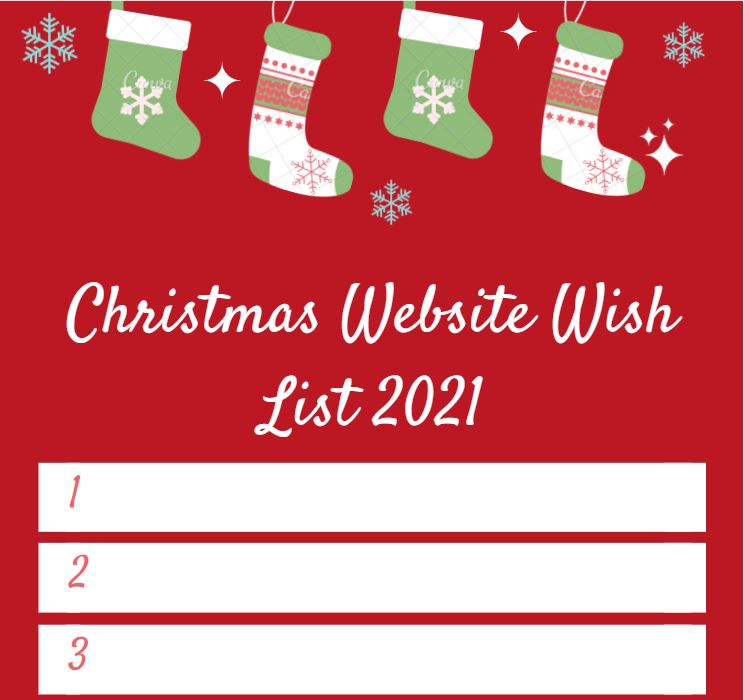 It's a time of year when so much is crowding in that we don't have the opportunity we'd like to focus on building our businesses … but here are some quick improvements you can make to your website so you're ready to enter 2022 with a new look and great start to the year.
You don't necessarily need to invest in a whole website revamp to get more sticking power. A few changes can make a difference.  One key thing is to make your Home Page the best possible experience for your visitor.
You only have a few seconds when a potential customer clicks on your Home Page to grab their attention.  Otherwise they'll flit off to see what your competitors have to say.
Here are five ways you can improve your Home Page, with each taking about five minutes:
1 State very clearly what you actually do: if you clean carpets say so, don't be vague about 'office solutions.'

2Include a feature quote from a happy customer: just 10 words of praise in bold or bigger type.

3 Use an appealing photo of the end result of your service: bright-eyed pupils drinking water, not just the water cooler you're selling.

4Add a nice big phone number. Customers need to be able to get hold of you now.

5Finally, write a headline saying what you do and how clients benefit: e.g. Professional photography that shows your business at its best.
At Editing Edge we're firm believers in the principle that less is more. Keep things simple and entice your customer to pick up the phone – then it's up to you to close the sale!
Wishing all of our clients, colleagues and friends a healthy and happy New Year.  And don't forget if you have any copywriting needs in 2022, please get in touch.