A copywriter's guide to creating an engaging LinkedIn summary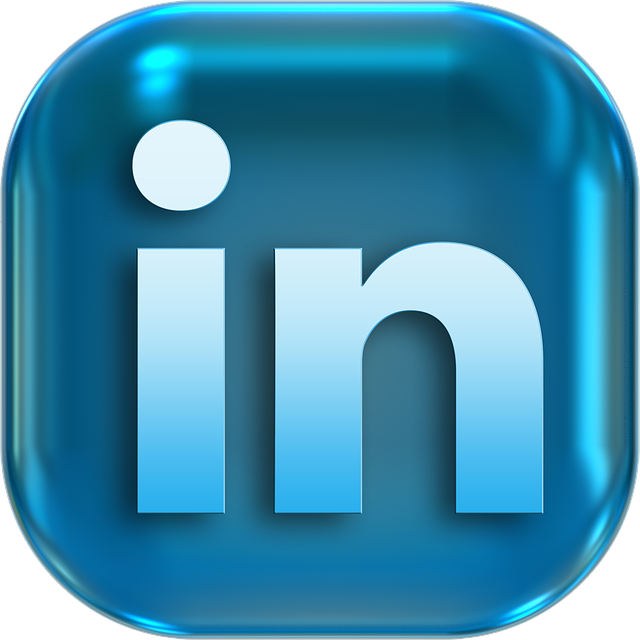 LinkedIn is the perfect platform to find and engage with potential clients, suppliers, employees and employers. You get to know what that person is about – where they work, what they have done in their career, their opinions and ideas.
And underpinning all of this should be their LinkedIn profile summary, the 400 words at the top of the profile: the snapshot that gives readers an instant glance of who they are and what they do.
How many times have you looked at someone's profile and your eyes glazed over or you've failed to understand just what they are about? Now look at your own profile – do you think other people will have a similar bored reaction when they read yours?
How to write a great LinkedIn profile
It all boils down to keeping it human because LinkedIn is a person-to-person platform. It is all about people, not nameless, faceless descriptions.
As a copywriter my skill is to take the words or story I'm given and write it in a human way. To make it resonate with the audience, keep their attention and hopefully spur them into taking some action.
Writing a LinkedIn profile is no different – I write with the audience in mind. At Editing Edge we follow a 5-step template when we are asked to write a LinkedIn summary on behalf of our clients.
And because we're such generous people at Editing Edge, we're sharing our template with you. To give you even more of a helping hand, we've interspersed it with snippets from some real-life profiles we've written for clients.
5 steps to the perfect LinkedIn summary
1.     Show your personality and something attention grabbing at the top
Example: I'm a tech junkie with what I think is the best job around: combining business analysis and technology to transform companies, helping them realise dramatic improvements in productivity and profitability.
2.     Cover your role/professional achievements with a clear sense of the impact you make (avoiding jargon and acronyms)
I've been at xxx for 20 years and the challenges are forever changing. I'm thrilled to be part of our groundbreaking work to sustain the company's performance as world leader in xxxx. We and our customers grow through our constant innovation that keeps costs down and environmental performance up, continually evolving the way we all work.
3.     Show your enthusiasm – giving examples of how you love to get great customer feedback (leveraging this to impress future customers)
The really successful turnouts we achieve drive me, and are a source of great satisfaction. We are the trusted leader in this sector, and have delivered 1000+ xxxx implementations to improve business performance, including for Global 2000 clients and government agencies around the world. 
4.     Use messaging that chimes with current campaigns your company is running or its current focus (and change this periodically)
I'm looking for companies with the long-term vision to grasp the opportunities that xxxxx offer, so do get in touch.
As Director of Strategic Partnerships I'm offering global corporations the chance to cut their travel costs by up to 25% with the easiest travel booking system in the world. 
5.     Include a line or two of personal stuff, because LinkedIn is about people and you might hit a chord with someone
Life can be just as busy out of the office. In my spare time you might find me running, watching rugby (though you can get me talking on almost any sport!) or spending time with my four children. 
Now it's your turn. 
If you need help writing an engaging LinkedIn profile that gets you noticed, please get in touch.
Related post – Top tips for your Linkedin company page