Our Services
Hand over that brochure, proposal or press release and we'll conjure up compelling copy. Well before your deadline. Read more…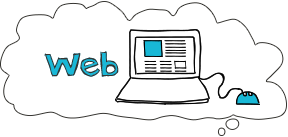 Need something brilliant, soon? Our web-savvy copy, bright blogs and social media sparkle give you original content for maximum impact online. Read more…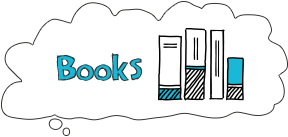 If you've got a book in you, we can make it happen. If you're a publisher seeking a smart copy editor, we're ready to help. Read more…
"

Lesley's media expertise makes her a great communicator and real asset to corporates needing powerful writing, analysis and ideas.

"

Andy Lines, Media House International
The thinking copywriters
 Editing Edge is the thinking copywriting and content writing company.
We're different, the only copywriters with 20 years' Fleet Street experience whose first step is to think like your customer – then give them powerful reasons to choose you.
Totally reliable and with bags of creativity, we'll make your life easier when you're under pressure. Clients love our content writing because we:
Unearth the 'hidden nuggets' that set them apart from the crowd.
Develop a tone of voice to give their brand personality.
Write fresh, punchy text that's engaging and informative.
Get every message bang on target to reach new customers.
We work with ad and design agencies as well as direct with businesses, and we're used to handling VIP accounts.
Although we can't say that eight out of ten cats prefer Editing Edge copywriting, we can say that 90% of our work comes from recommendation.
But that's quite enough about us. What about you? Give us a call today.
Our Clients
"

Lesley's work is of an extremely high standard. Her attention to detail is second to none.
"
QuoteSupermarket.com
I've been working with a very well-established firm of executive coaches in London; leadership development experts who are uncannily good at what they …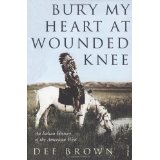 Tell It Like It Is
I've been reading Bury My Heart At Wounded Knee, by Dee Brown, and have been struck by the gloriously …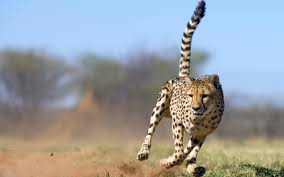 We wish we knew the secret to writing proposals that will guarantee you get the contract every time, but we can't.
We can't, because …
Please call us to discuss your project:

01730 823366

or

 07834 568078